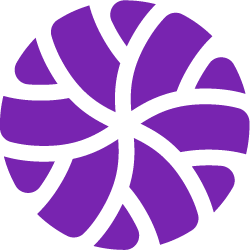 Eastern Vale Wellbeing Hub
Bringing fit for purpose primary care facilities to Dinas Powys, Penarth and Sully.​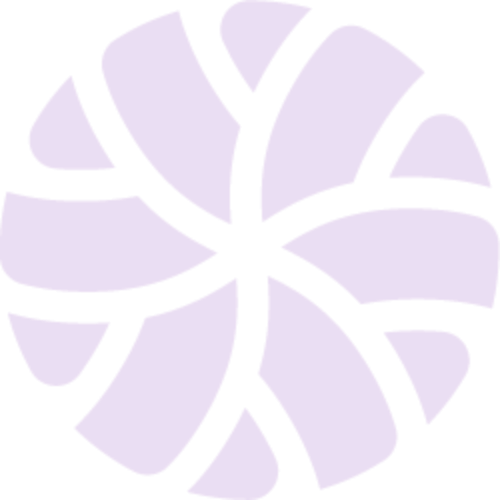 Cardiff and Vale University Health Board are looking to bring a Wellbeing Hub to the Eastern Vale, which includes Dinas Powys, Penarth and Sully.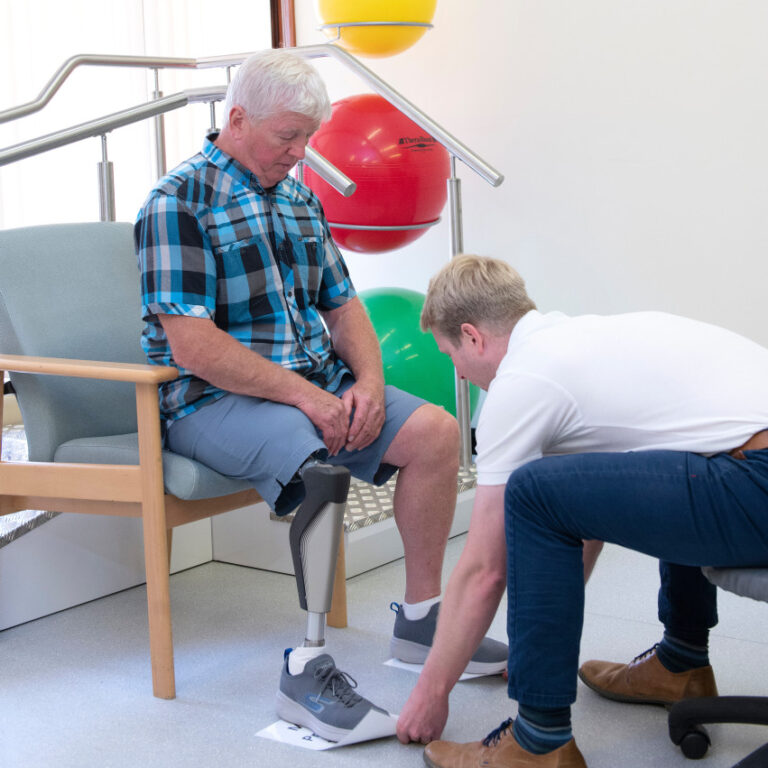 The Future of Health Care
The proposed Wellbeing Hub would support the delivery of health and wellbeing services to the residents of the Eastern Vale Cluster.  Services would be delivered collaboratively across organisations to promote a social model of care, focusing on people's physical, mental and social wellbeing. 
Together, the Health Board, local authority colleagues and residents will progress plans in collaboration to meet the needs of the wider community before a Wellbeing Hub proposal is submitted to Welsh Government for funding. 
We want to hear your thoughts on our plans.
Drop In Session - Murchfield Community Centre
Drop In Session - Belle Vue Pavillion
Public Meeting - Penarth Leisure Centre