The population has an integral role to play in the design of future services. Whether you're a member of the public, staff or one of our stakeholder partners, your experiences of services are extremely valuable in shaping future plans.

We encourage you to take part in engagement and consultation activity, much of which is local to our population in Cardiff and the Vale of Glamorgan.
For some of our specialist services that we provide on a regional and national level we encourage broader participation.
Our Health Board is committed to making our engagement activity as accessible as possible, if you require additional support or materials to be able to participate in any of our activity, please email engage.cav@wales.nhs.uk for a conversation.
Eastern Vale Wellbeing Hub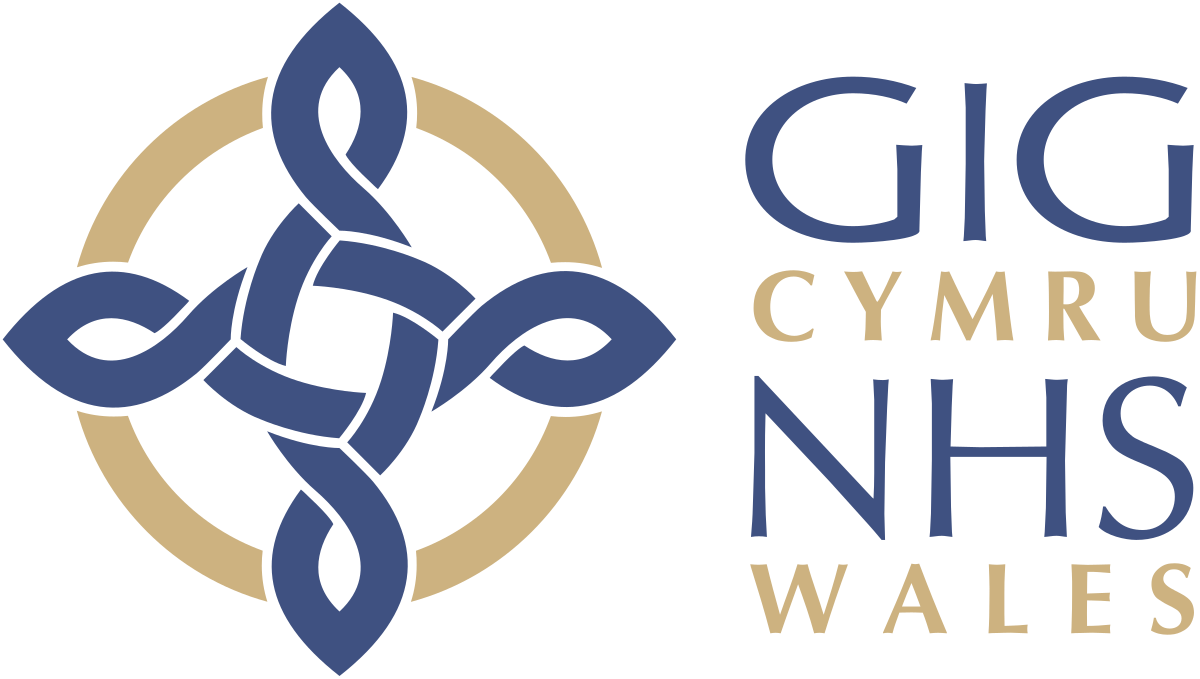 Planning Future Cataracts Services in South East Wales