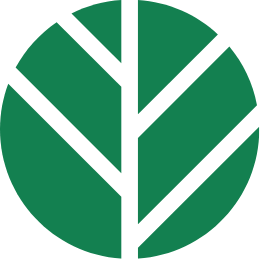 Ensuring what we do today does not compromise the wellbeing of our future generations.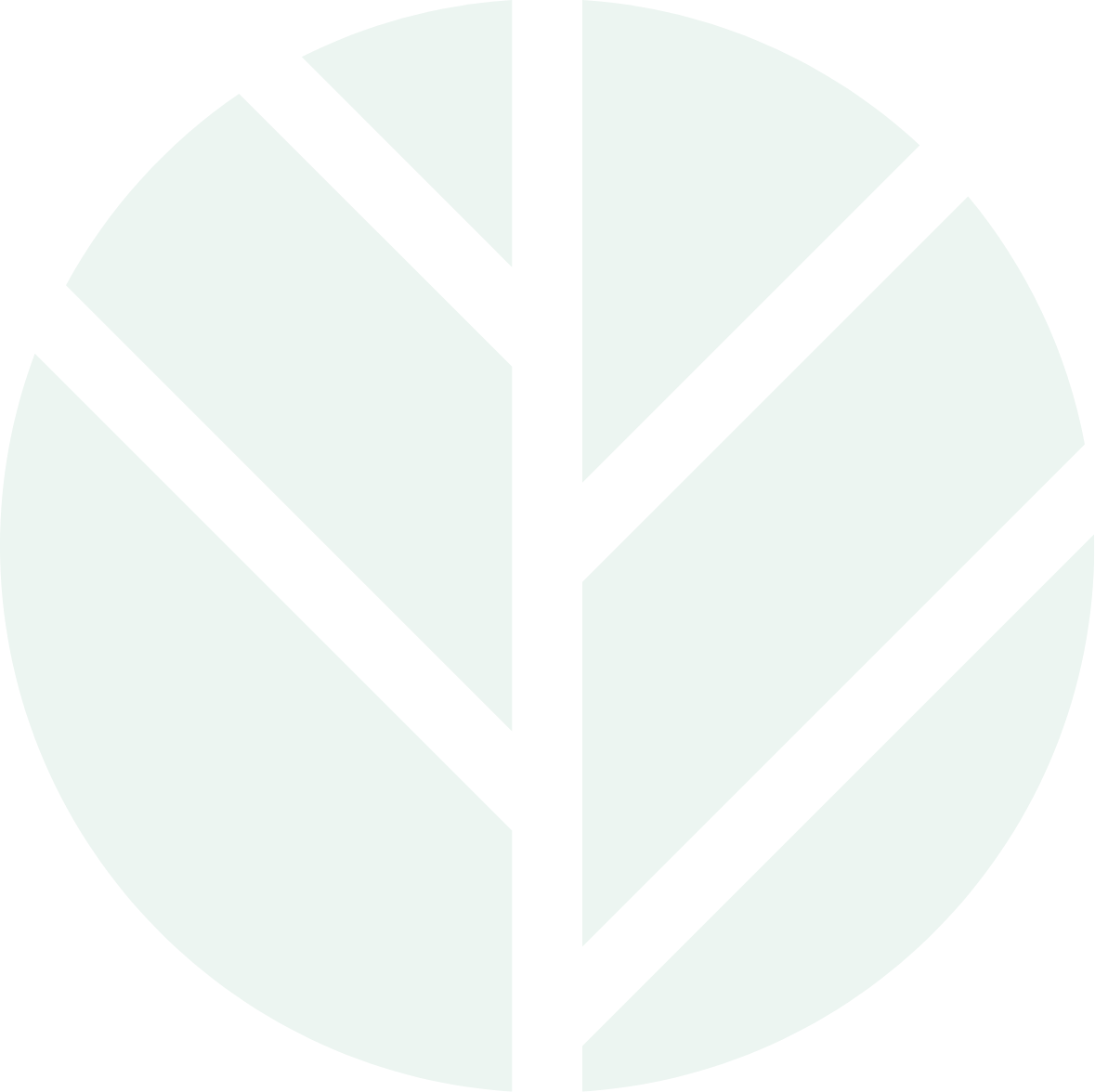 We will protect the environment and develop and use new technologies, treatments and techniques to provide the best possible health outcomes and sustainable health care into the future.
Like other health care organisations, we have a large carbon footprint – equivalent to all the households in Barry. We will take urgent action to reduce the health board's carbon emissions and protect the environment, creating and promoting green spaces that support healthy living and active and sustainable travel.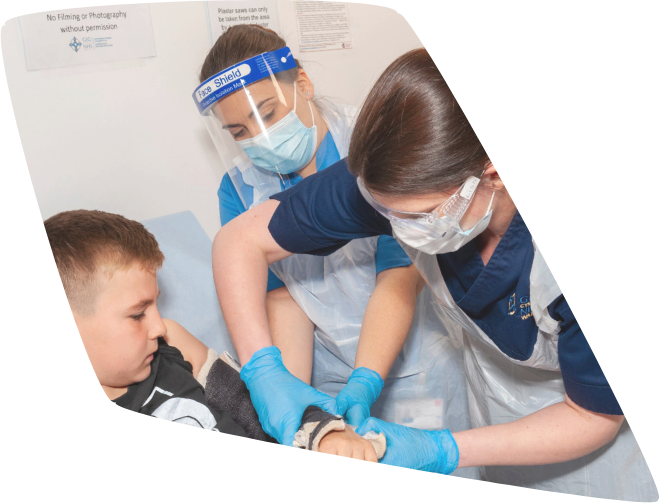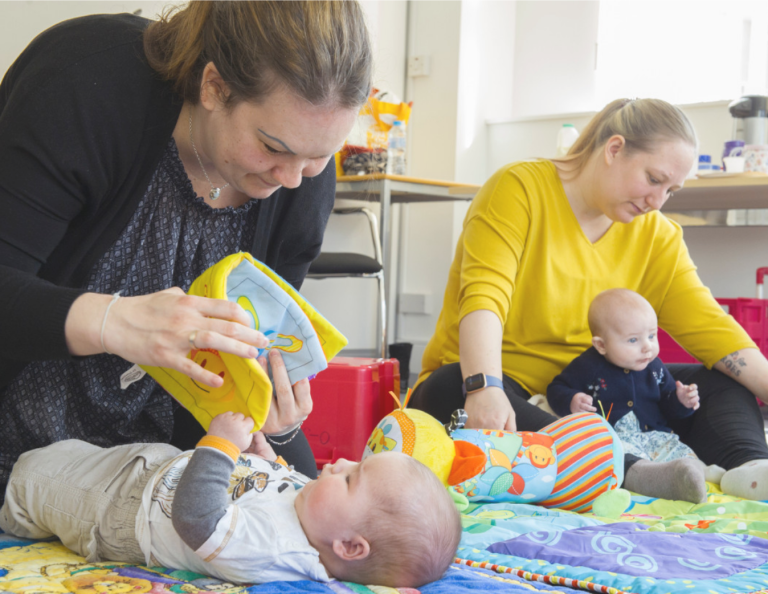 Acting for the future also means ensuring we remain at the forefront of advances in health care by working in collaboration with university and industry partners to accelerate the development and adoption of new treatments, increasing research and clinical innovation activities for the benefit of improved patient outcomes and sustainable health care.
We will also use the Health Board's significant resources and purchasing power to benefit the local economy in South Wales, creating high value jobs, supporting local businesses and attracting inward investment and, as a large anchor organisation, contribute to economic growth in the region.
By 2030 we will have reduced the Health Board's carbon footprint by 34%
We aim to secure carbon neutral status by 2035
We will aim for a year-on-year increase in: number of clinical trials open and  number of eligible patients participating