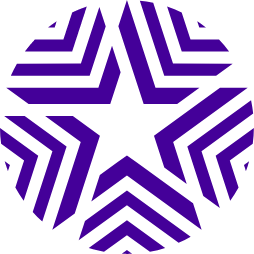 Providing
Outstanding Quality
We will provide outstanding services which are equitable, timely and safe, where people are treated with kindness and are supported to achieve the outcomes that matter to them.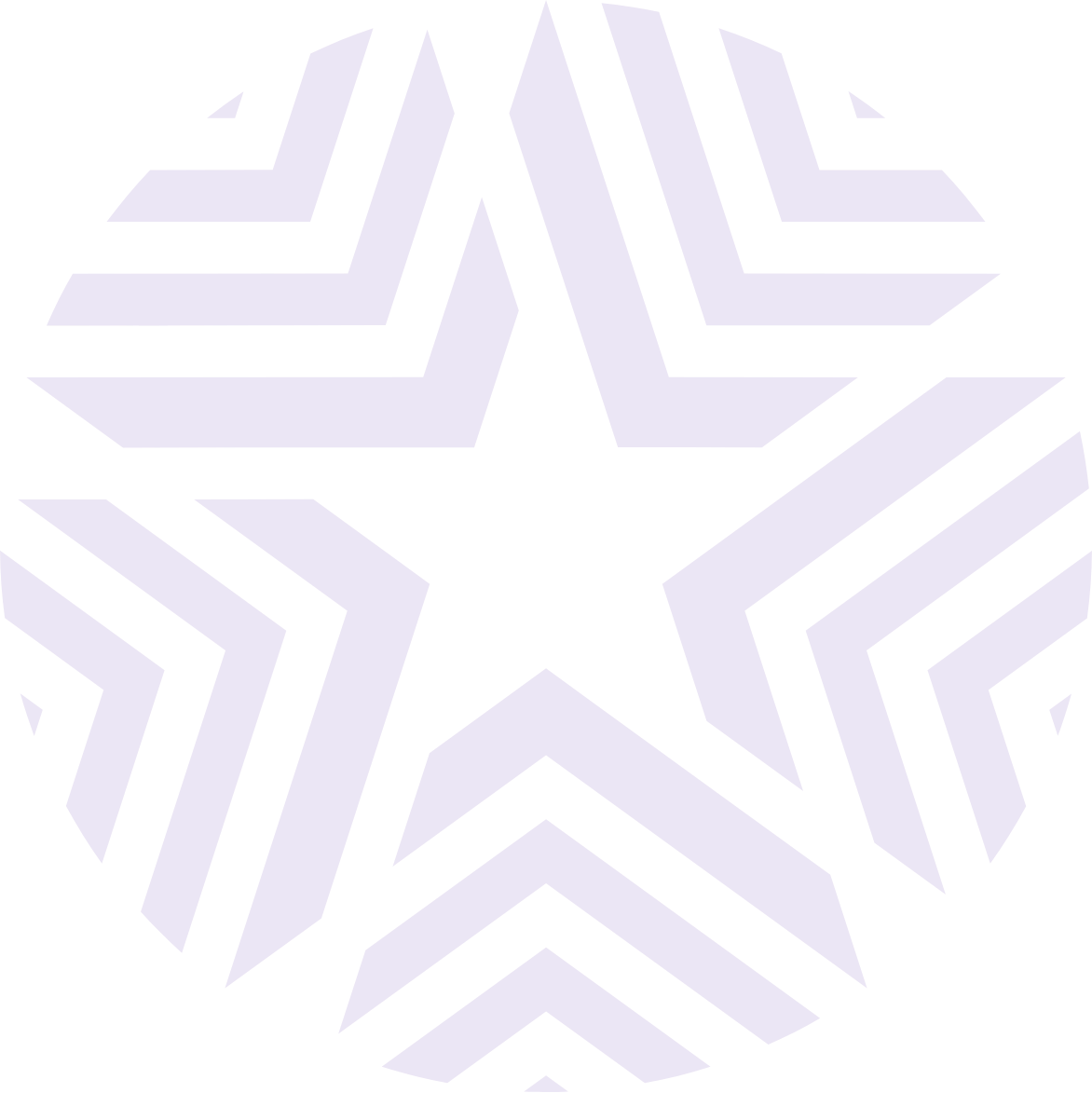 As a Health Board, we will deliver outstanding quality of care every time: care that is personalised, timely, safe, accessible and effective.
From the most complex care through to routine care that prevents and protects against ill health and disease, we will achieve the best outcomes for patients in line with what matters most to them, their families and carers. We will do this with a focus on minimising inequity in health, and reducing unfair and unjust differences people face within the Health Board's communities.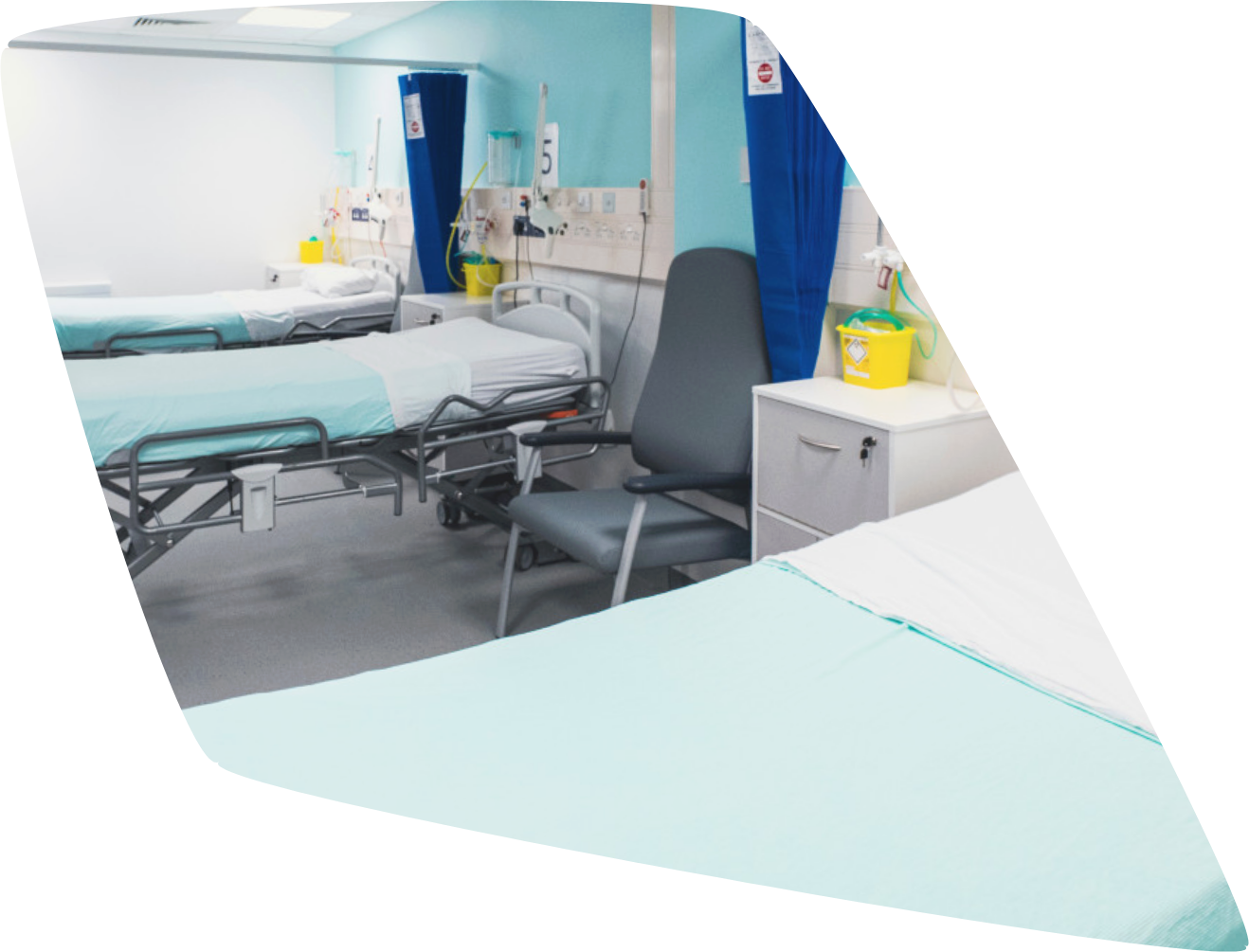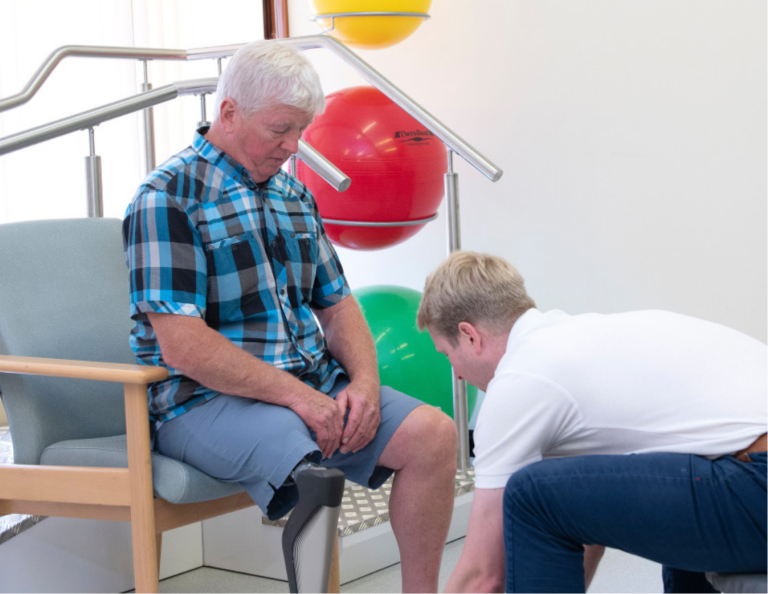 To achieve outstanding care, we will ensure that access to services reflects the needs of people so that we reduce both the number of years people live in poor health and preventable premature death, focusing relentlessly on reducing the health inequities that exist within and between our communities.
Cardiff and Vale University Health Board cannot make these changes alone. We will work closely with our partners in social care and housing, the third sector and wider Regional Partnership Board colleagues to provide integrated care for people at home and in the community so that they are supported to live as independently as possible and to manage their own condition where they can and to have a planned and dignified end of life.
The inequalities we're facing:
Healthy Years Lived Gap - 18 years for women, 14 for men.
1/4 people experience mental illness in their lives.
Life expectancy gap between our least and most deprived communities is 8 years for women and 9 years for men.