We will be a great place to train, work and live, where we listen to and empower people to live healthy lives. People being supported to live healthy lives enabled by healthy and supportive environments is key to achieving the Health Board's vision.
This means everyone having the knowledge, opportunity and support to behave healthily at every stage in life – from having a good start at birth and in childhood, to living well through adulthood and as we get older – and knowing where they can find help and support when they need it.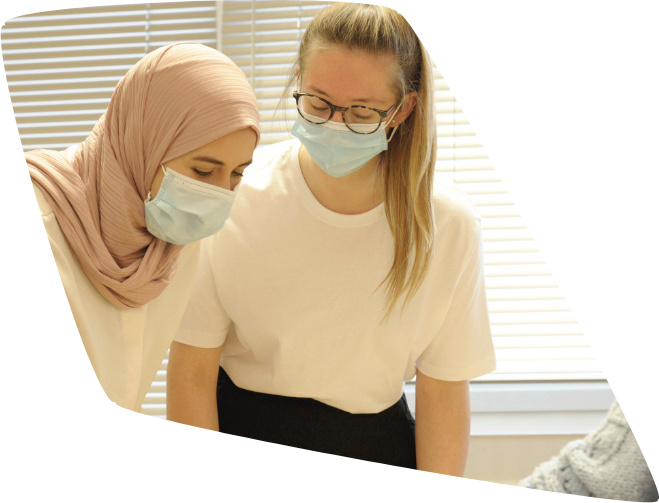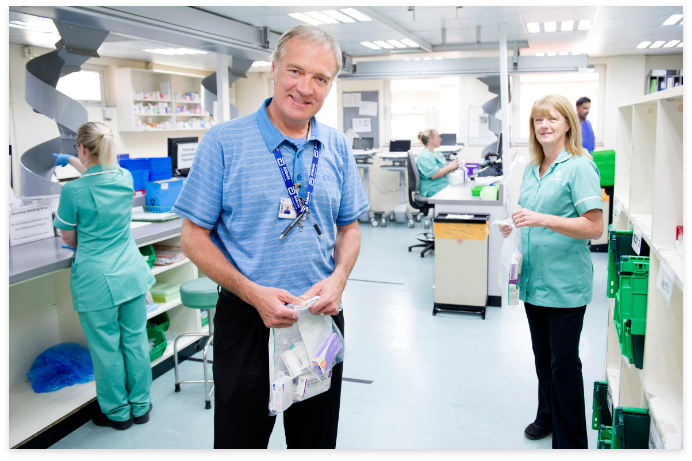 As a big employer of local people and a provider of an extensive range of health care services, we aim to attract and retain the best people; people who uphold our values, strive to continuously improve services and continuously develop their skills.
We will also ensure that our workforce reflects the diversity of the communities we serve and that colleagues are supported to use and promote the Welsh Language.