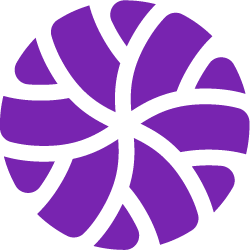 Building fit for purpose primary care facilities in support of our vision for primary care and community service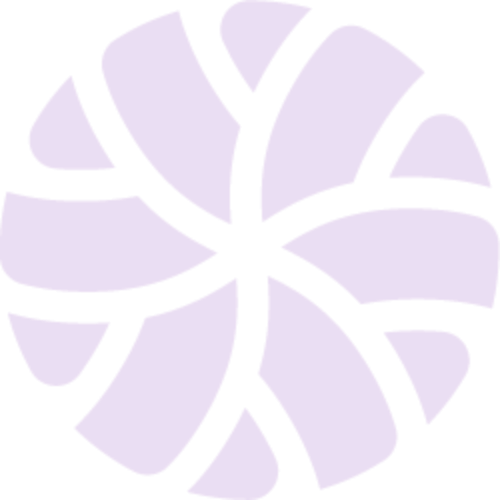 Wellbeing Hubs are the Health Board's vision for the future of Primary Care in Cardiff and the Vale.
They will help deliver new pathways and models to promote physical, mental and social wellbeing in partnership with local authorities and the third sector.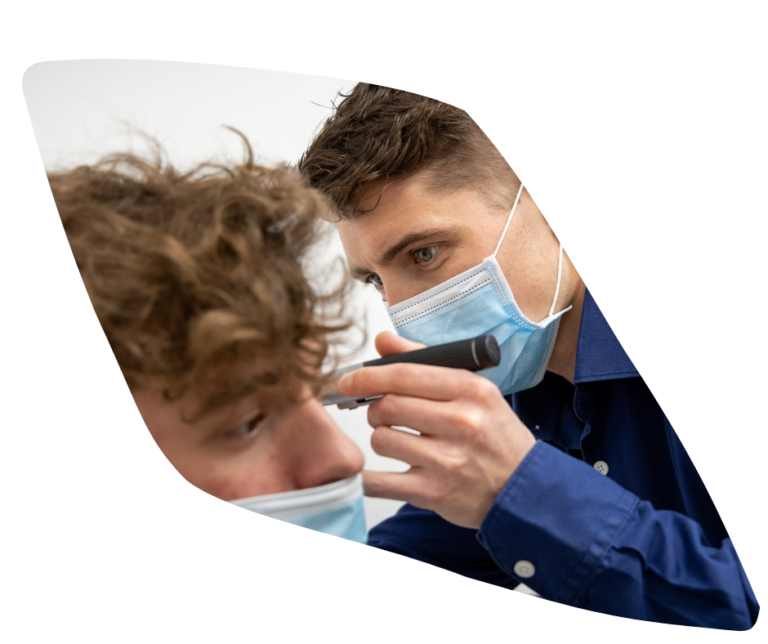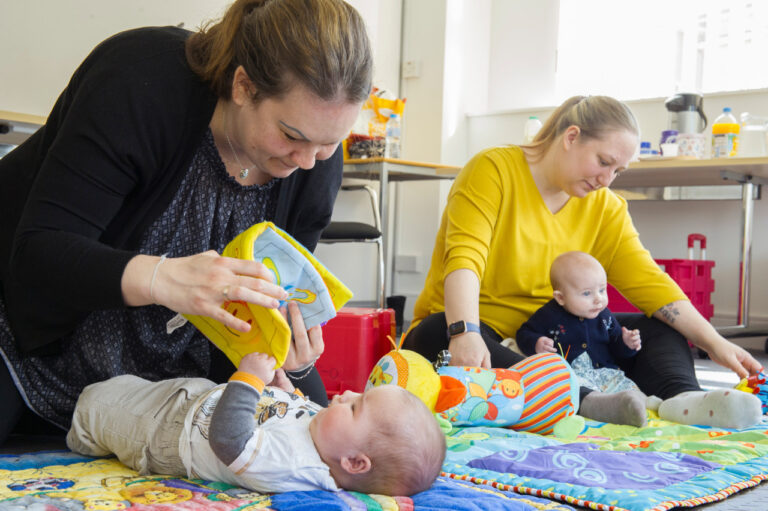 Promoting prevention and wellness, Wellbeing Hubs allow local access to services and are community developed and led, to nurture a strong community spirit. They are a welcoming environment to all that embeds the values of collaboration, caring and respect. ​
Frequently Asked Questions
A wellbeing hub is an integrated, community-focused health and wellbeing facility. They provide people with access to primary care (for example, doctors, physiotherapists and optometrists) and a wider range of health, care, and wellbeing services in the community. 
It does not replace GP services, but extends services away from hospitals and into communities. These services might include maternity services, diagnostics, physiotherapy and other outpatient services. They allow us to provide a greater range of services closer to home. 
Wellbeing Hubs are part of our proposal to improve infrastructure to provide wider opportunities and expand offerings. 
Wellbeing Hubs may provide the following:
GP services 
Health and wellbeing information, advice and education 
Community health clinics e.g. district nursing, child health, sexual health, podiatry, dietetics etc 
Community midwifery services 
Primary Mental Health Services 
Specific outpatient services to meet health priorities 
Social care and third sector/community group provision 
Other services tailored to meet the specific needs of the local community 
Wellbeing Hubs can be used by anyone in the area, no matter their GP surgery.